News
Qobuz
Soho Radio and Qobuz, the ultimate destination for music lovers seeking high-quality streaming and downloads, have teamed up to bring you Morning Glory with James Endeacott.
The collaboration aims to redefine the way music enthusiasts connect with emerging artists through a series of on-air shows, live sessions, exclusive mixes, and specially curated playlists.
Qobuz
Founded in 2007 and a pioneer in high-quality sound, Qobuz is a music streaming and download platform for anyone who wants to fully experience and share their passion for music. Available in 26 countries around the world, Qobuz offers a range of exclusive editorial content written by a team of experts. With a catalogue of over 100 million tracks, Qobuz also has the richest selection of high-resolution references on the market >>> www.qobuz.com.
With reviews, interviews, albums of the week, top 10 lists and more, visit the Qobuz magazine for your latest music news >>> www.qobuz.com/gb-en/magazine.
Morning Glory with James Endeacott
Every weekday 9am – 12pm you can catch James on air with his Morning Glory show. Soho Radio's only daily show, bringing you three hours of eclectic delights to give you a taste of Soho Radio, featuring jazz, soul, rock, reggae, world, pop, country, alternative and more.
The show also features a daily guest mix from an array of record label, artists, musicians and more.
Check out the Morning Glory playlist on Qobuz HERE to give you a taste of the show.
Live sessions
We'll be joined by artists in the studio for a series of Qobuz live sessions on Morning Glory.
First up we were joined by Girl Ray who performed Love is Enough and Hold Tight, from their latest album Prestige, out now on Moshi Moshi.
Listen back to the session HERE.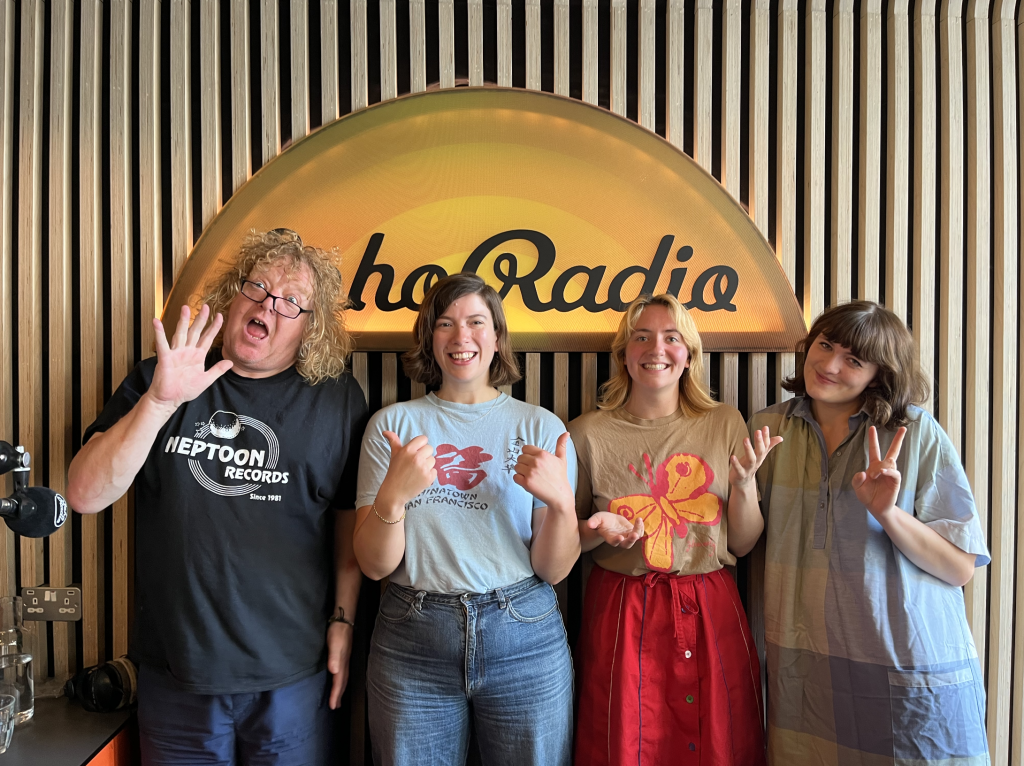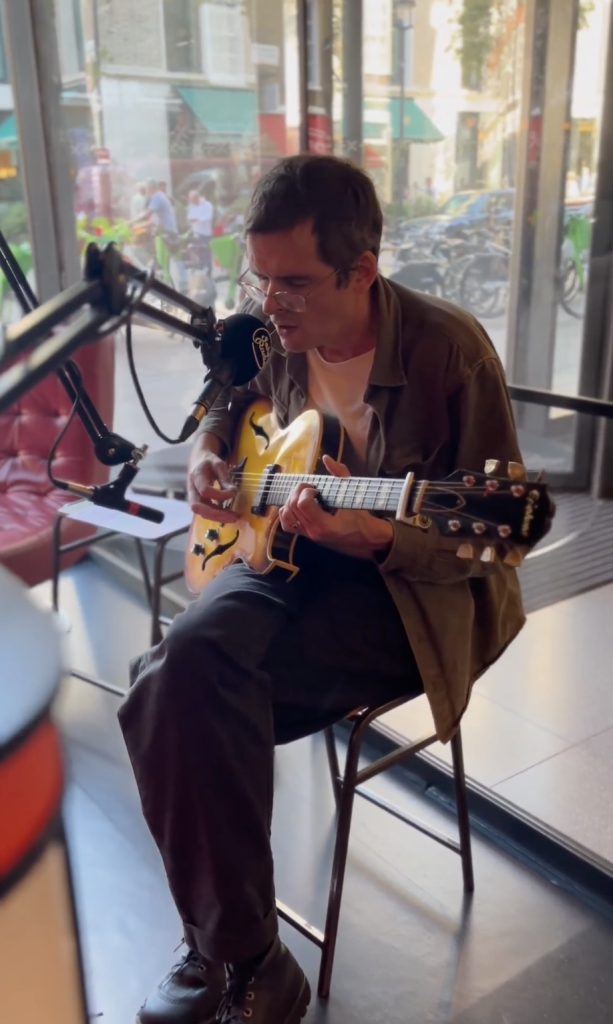 Jack Cooper of Modern Nature joined us in the studio to perform live to celebrate his new record 'No Fixed Point In Space' – releasing 29th September on Bella Union.
'Listening With' mixes on Morning Glory
A series of Qobuz' Listening With playlists and mixes can be heard regularly on Morning Glory – an hour of tracks hand selected by artists and bands.
Have a listen to The Lemon Twigs selections HERE.
"This playlist runs the gamut! It's 90% Beatlesque pop. What else do you want? Get inside our heads!" – The Lemon Twigs.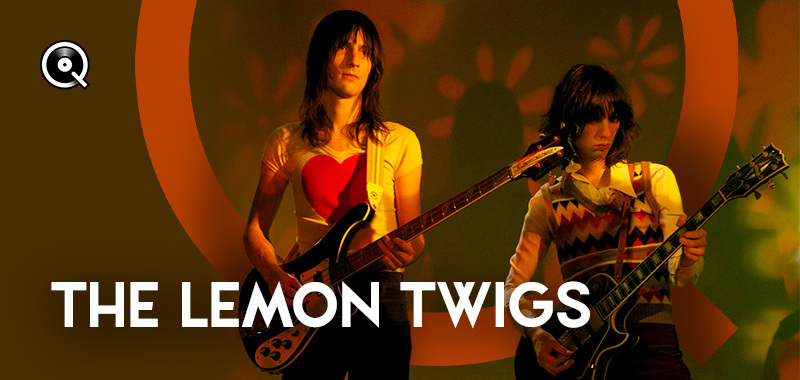 ---
Yazmin Lacey with a mix of Reggae / Jazz / Soul /Funk / R&B – listen HERE.
"These songs are favourites of mine, they have each influnced directly or vaguely the creation of this album. The playlist is very much in the sound world I love, 70s, syncopation, good grooves, soulful, heartfelt personal lyrics, and something unexpected." – Yazmin Lacey.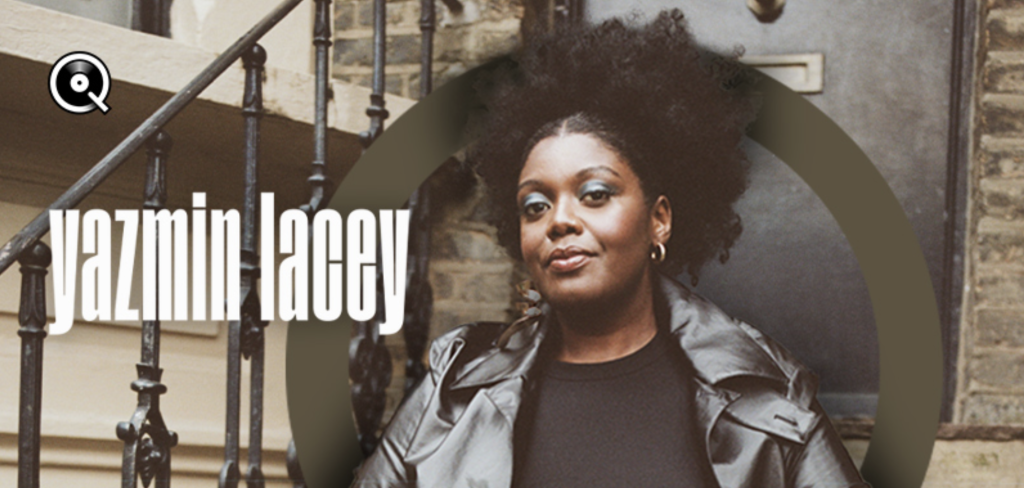 ---
Singer-songwriter Chris Robinson of The Black Crowes – listen HERE.
"Having sold over 30,000,000 records with The Black Crowes, singer-songwriter Chris Robinson has also explored more jam-based and softer material with projects New Earth Mud and The Chris Robinson Brotherhood. He has produced records by artists including Mark Olsen & Gary Louris, Thee Hypnotics, Beachwood Sparks and Billy Tibbals and runs his own record label, Silver Arrow."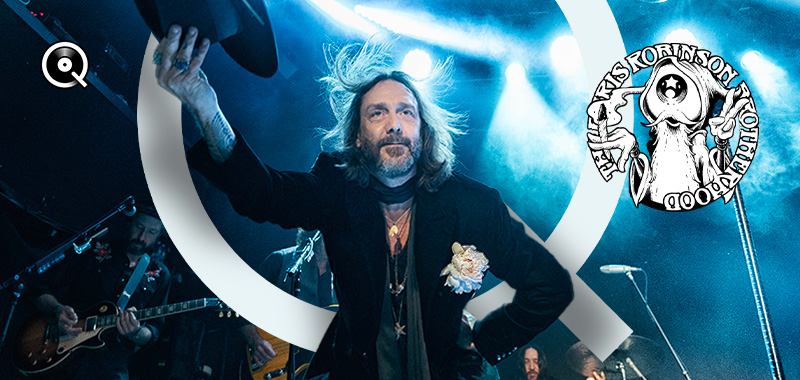 ---
The celebrate their latest album release, The Coral have a playlist on Qobuz of some of their favourite tracks – listen HERE.
"Step right up, it's the famous Coral Island 'Holy Joe's Sea Of Mirrors' ride."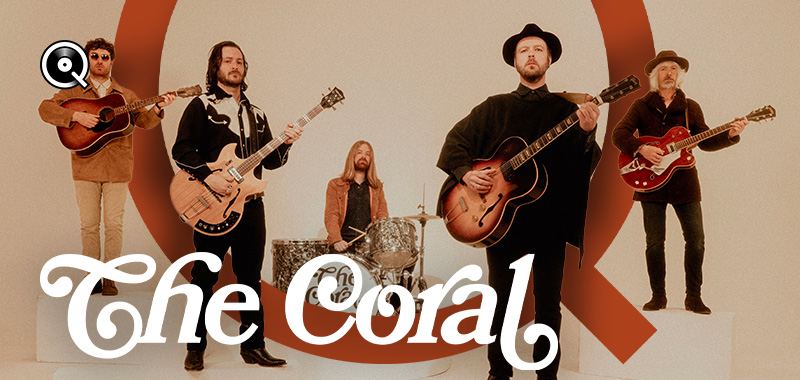 ---
Galen Ayers and Paul Simonon with a 'Listening With' mix on Qobuz – listen HERE.
"Upon the release of their debut album as Galen & Paul, Galen Ayers and Paul Simonon have put together a selection of tracks for Qobuz that played a part in the inception of 'Can We Do Tomorrow Another Day?', our brand new Qobuzissime!"